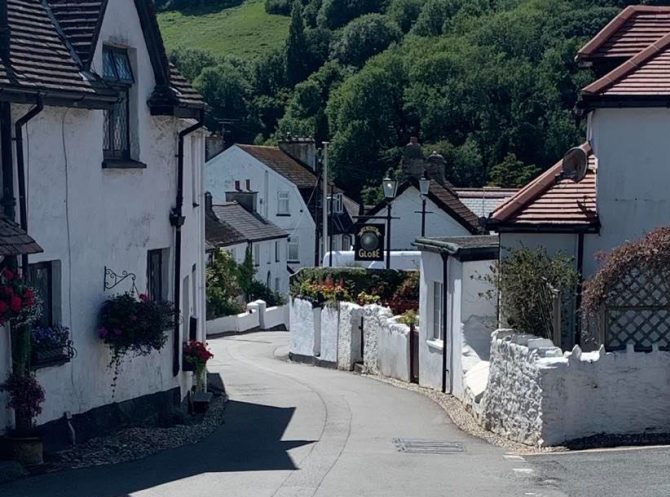 Berrynarbor Village
Berrynarbor village is situated on the North Devon coast and nestles on the slopes of a diverse, beautiful valley, rich in meadow, pasture land and wooded cleaves. Its name is derived from past manorial lords – the Berry and De Nerbert families. The focal point of the village is its fine church with lofty pinnacled tower, 17th Century lych-gate and original cobbled path. Grouped around the church are old cottages, a traditional village pub, and a Community Shop/ Post Office, which form the nucleus of the Berrynarbor.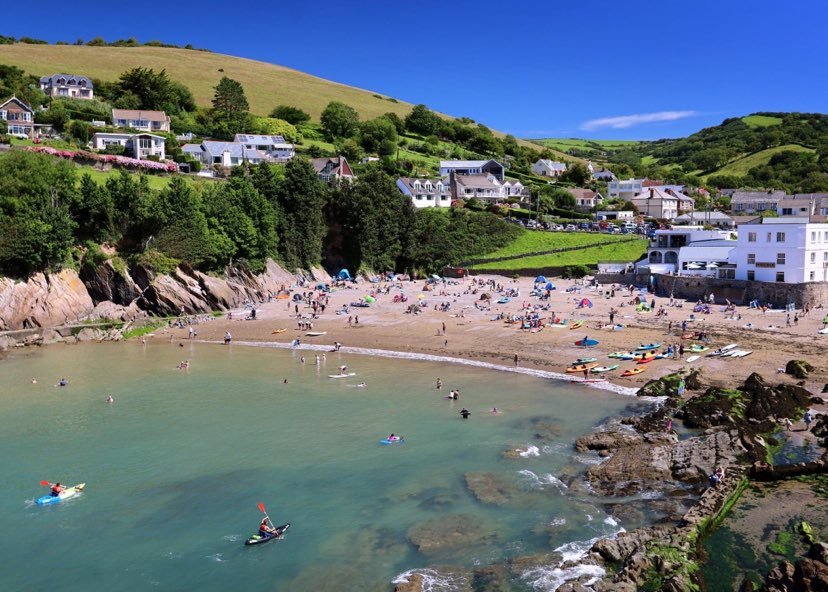 Combe Martin
Is situated in a walkable 2 miles from Middle Lee Farm. It is a small seaside resort with a sheltered cove on the northwest edge of the Exmoor National Park. Due to the narrowness of the valley, the village consists principally of one single long street which runs 2 miles (3.2 km) between the valley head and the sea. With lots of watersport shops there is a whole host of activities to do during your visit!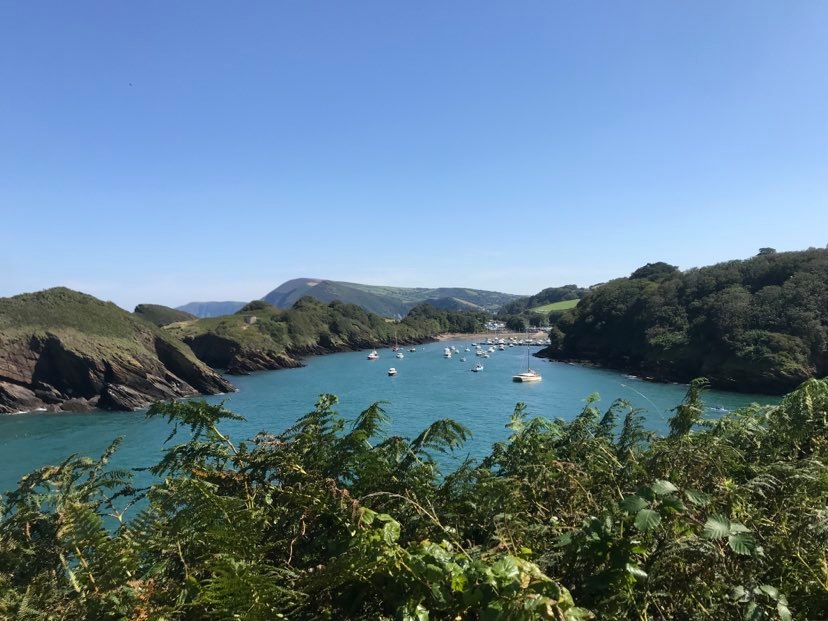 Watermouth Cove
Is a 10 minute walk from Middle Lee Farm and is a sheltered bay and hamlet between Hele Bay and Combe Martin. The Harbour is considered to be one of the most stunning locations on the North Devon coastline and has kept its status due to its seaside heritage, spectacular views and local amenities including the wonderful South West Coastal Path, which is particularly popular with families.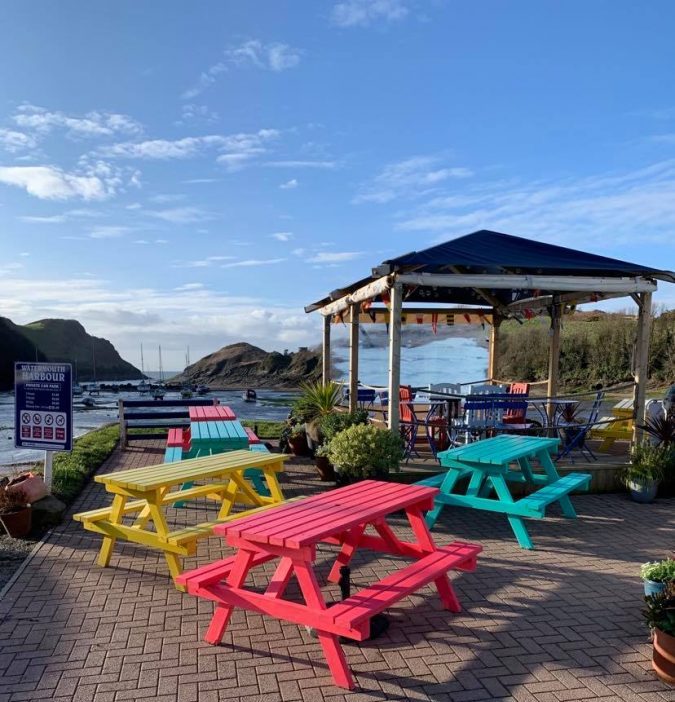 Watermouth Cove Boat Cafe!
Follwoing the 10 minute walk from Middle Lee Farm to the Cove why not try the 'Storm in a Teacup', converted rescue-boat cafe for a nice breakfast or lunch? Scruptuous homemade and freshly prepared breakfast, lunch, cakes, puddings and, of course cream teas! The menu includes gluten free and dogs are always welcome!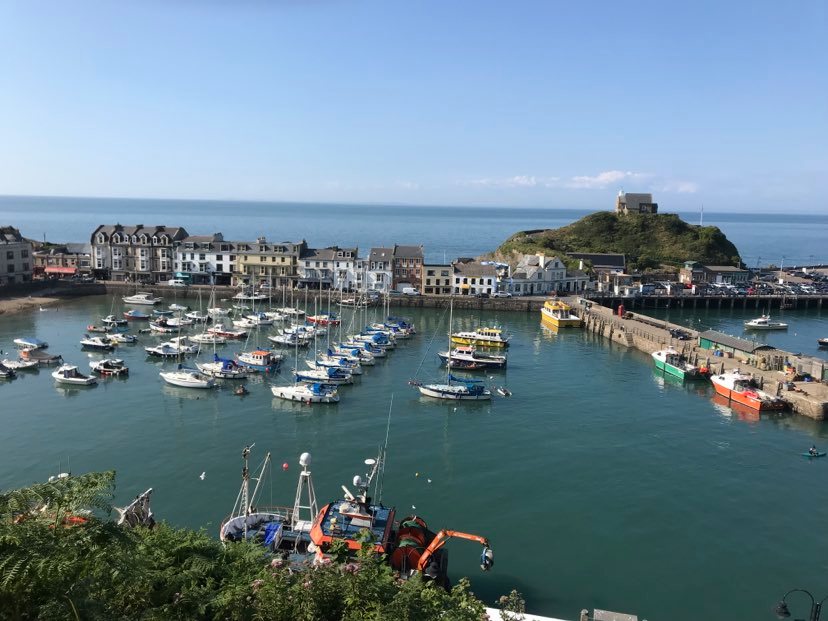 Ilfracombe Harbour
This traditional English seaside town is a popular tourist attraction. With fish and chip shops, ice-creram parlours, pubs and tea shops there is plenty to do and see here! There is a lovely costal path from Watermouth Cove to walk from or you could take the cross-county route into Hele. Both routes will enable you to appreciate the ruggedness of the North Devon costline.